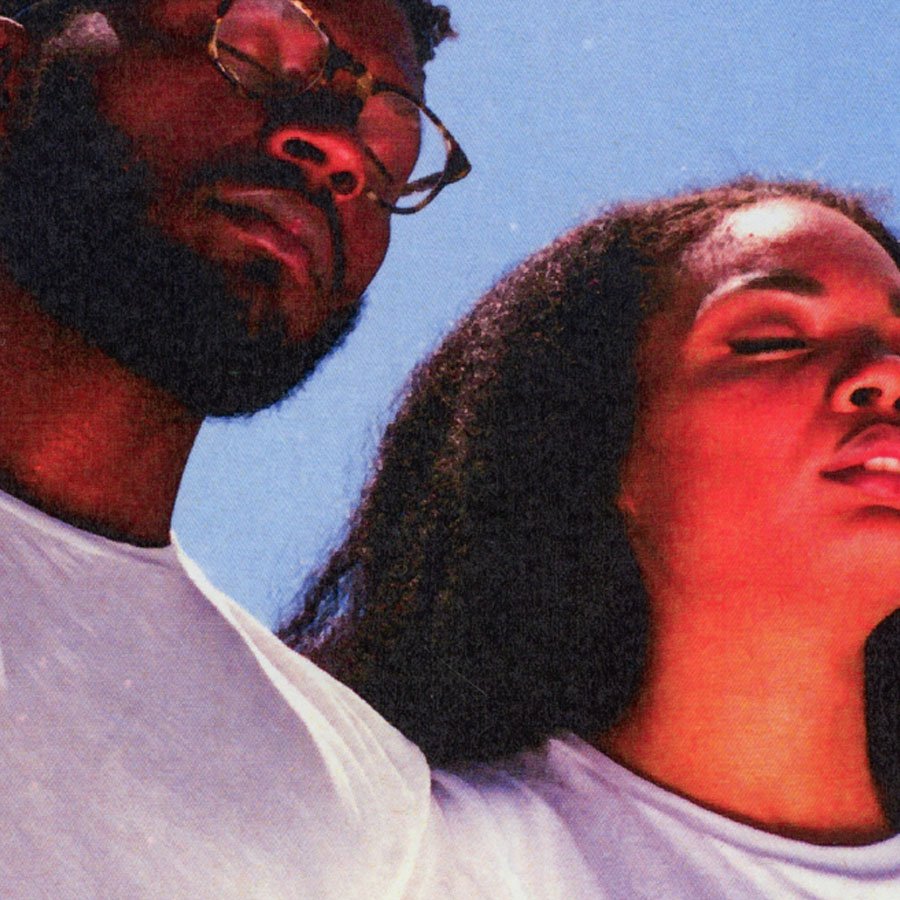 Une découverte tout fraîche réalisée via le dernier titre de
Goldlink
. Le duo
April + VISTA
est la grosse claque future soul / r&b du moment ! La chanteuse, pianiste, violoniste
April George
et le producteur arrangeur
Matthew Thompson
servent une musique mêlant émotion et innovation.
Deuxième projet après

Lanterns

, l'EP
Note to Self
est une parfaite entrée en matière dans l'univers de cette paire. Loin de se tarir, le vivier de talents du secteur
DMV
(Washington
D
istrict -
M
aryland

-
V
irginia) confirme son statut d'escale obligatoire pour les chineurs et les chineuses.
Plusieurs écoutes successives du projet et toujours la même sensation de plénitude. Parfait pour le chill, la réflexion nocturne et autres stimulations du corps et du mental, Note to Self appelle à l'introspection par le son.
Sorti le 26 juillet 2016, ce projet disponible sur

iTunes

, en écoute intégrale ici :